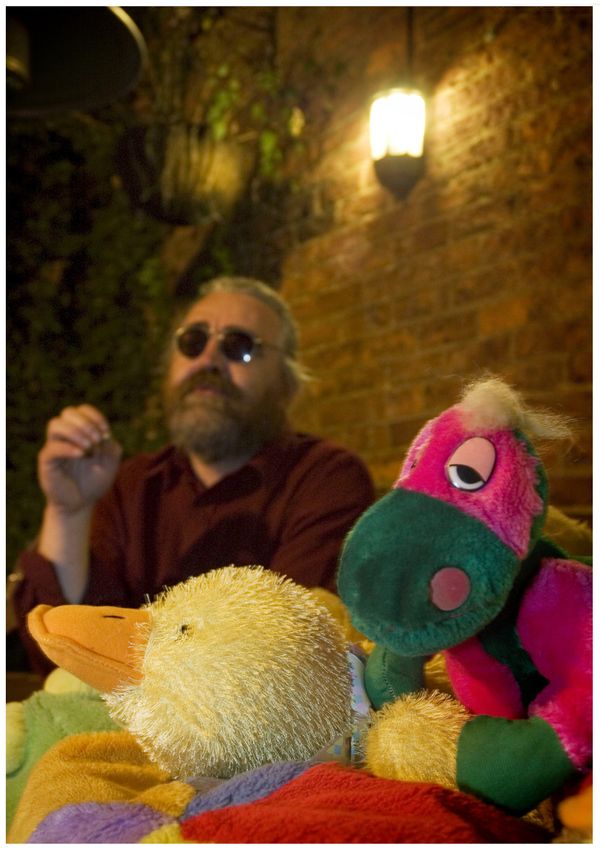 I  was born near Clydebank, Scotland in 1958, and I've been playing and writing songs for quite a while now, but only in the last 14 years have I written songs I'm truly happy with. Sometimes you just gotta wait. 
I've lived and worked as a musician in York, England for the past 25 years  or so, both as a busker and in the various pubs, cafes and concert venues both here and beyond. York  is a beautiful city to be in, the musical community here is tremendous, and it's a privilege to be part of it.
In the past I've  
supported John Martyn, Jack Bruce, John James, Ralph McTell, Dougie Maclean, and more recently Martin Carthy, Jethro Tull, John Otway, John Gomm, Edwina Hayes, Chris Helme, Woody Mann and Benjamin Francis Leftwich.
I write mainly for voice and guitar. My influences are wide and varied. I have no particular theme with my song material - they tell their own stories.
I produce all my own recordings, book my own gigs, sell my own products and am pretty much the boss of me. So if you buy my CDs, come to my gigs, or get in touch for bookings, it's little old me you're in touch with. There's no-one else.
Over the next year or so I'll be releasing a covers CD (due to popular demand), and at least one originals CD.  In the meantime, have a listen to the site wide player - these are samples of what's on my new CD, "Nine Songs", which you can order in the store on this site. - David Ward Maclean.